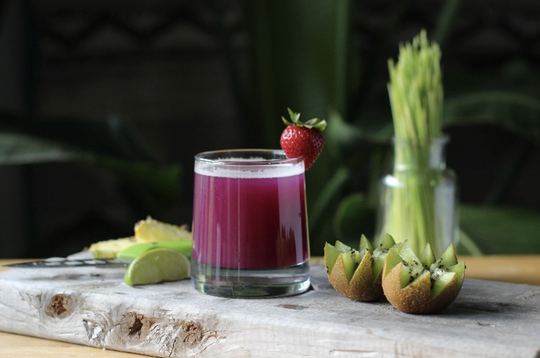 Give your immune system some support with this fantastic juice recipe from our very own Naturopath Sarah. If you are...
Best de-stress on the Sunshine Coast
Great products, great services, great people. This is the reason why I moved to the Sunshine Coast – to be with like-minded people who are passionate about health and the environment. Great Job Wholehealth Wellness Centre Maroochy!
Kenny
Never felt better
I recently had a massage with Sarah. She was unreal! It went for 90 mins and she stuck to my preferred 'firm' pressure the entire time! I was so relaxed and felt amazing after. Would definitely recommend, she was so professional and lovely. Thank-you
Kersten
Float perfection
Went into the float tank for the first time today and have to say I absolutely loved it! Super clean, comfortable and relaxing, The staff were wonderful and the added touch of tea and a snack afterwards was great. 10/10!
Sue
Best therapeutic massage
Massage here is great!! Gave exactly what I needed, as I workout a bit and was hard enough, but also therapeutic and relaxing. Felt like going straight to bed for a long sleep straight afterwards!! Thanks!!
Steph
Organic Facial Bliss
I have just had the most sensational organic facial with a bonus foot massage with Julie. Very highly recommend! I'll will defnitely be back. Thank you so much Julie
Sally