A haven for wellness solutions on the Sunshine Coast
Wholelife Wellness Centre, based in Maroochydore on the beautiful Sunshine Coast, was born out of a desire to help our clients achieve better balance of mind, body and spirit, which in turn enables them to achieve optimum health outcomes.
The Wellness Centre provides a natural addition to the services and products we offer in our pharmacy Wholelife Pharmacy and Healthfoods.
Float pools that accomodate singles or couples, an infra-red sauna, massage therapists, a naturopath and ever expanding beauty services allow clients to indulge in a variety of therapies and services that soothe the soul and help alleviate ailments and body aches and pains.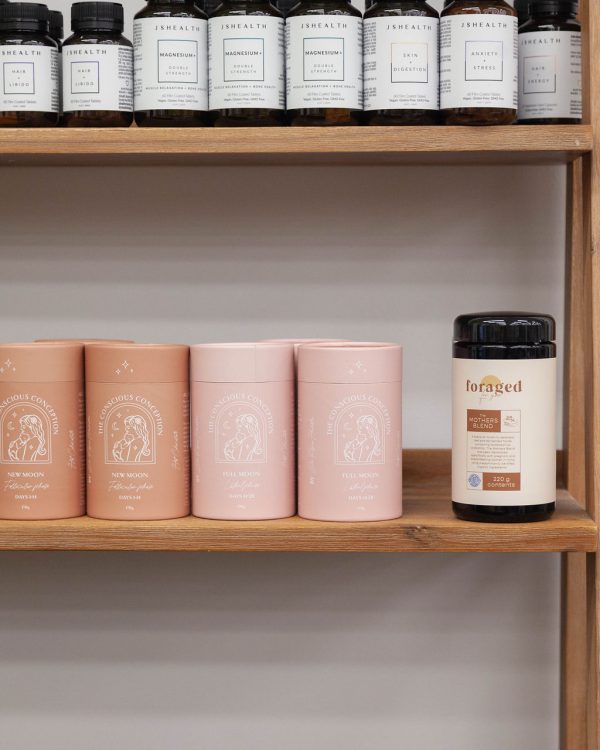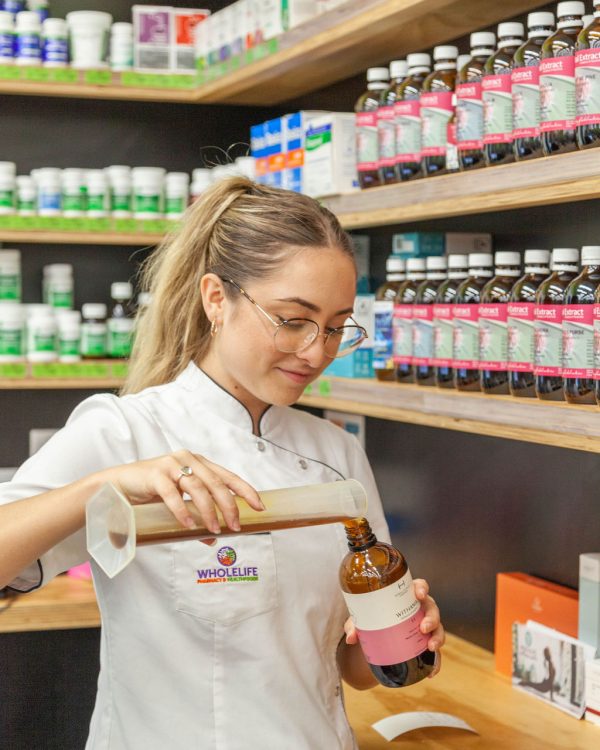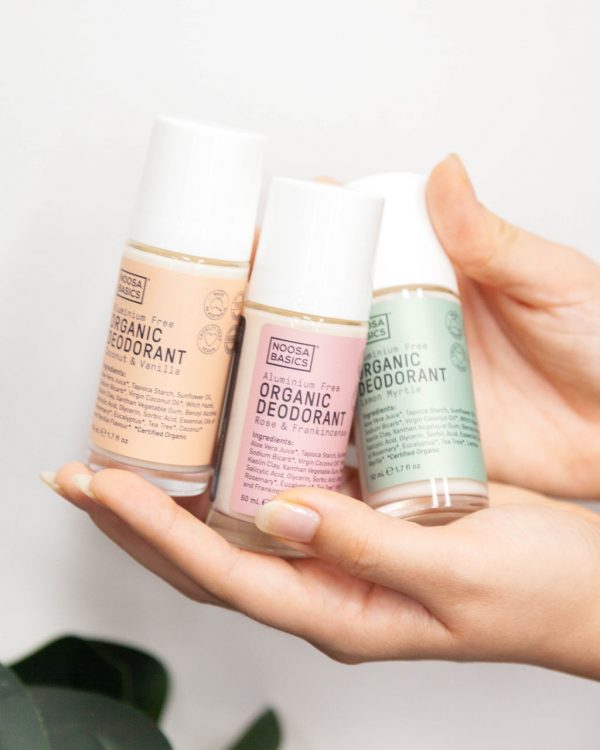 Specialised Health Services
The philosophy of the pharmacy is to provide all the products and professional services you would expect of a pharmacy alongside one of the country's largest selections of natural and organic products across vitamins, healthfoods, skincare, beauty, baby and more.
Stay up to date on Instagram
It was the 1st time I had ever tried skin needling but thanks to Tara, I was very comfortable and aware of each step she was taking. She makes it a very relaxing experience & has a lot of knowledge & advice to share.
Best de-stress on the Sunshine Coast! Great products, great services, great people. This is the reason why I moved to the Sunshine Coast - to be with like-minded people who are passionate about health and the environment. Great Job Wholehealth Wellness Centre Maroochy!
Never felt better! I recently had a massage with Sarah. She was unreal! It went for 90 mins and she stuck to my preferred 'firm' pressure the entire time! I was so relaxed and felt amazing after. Would definitely recommend, she was so professional and lovely. Thank-you
Float Perfection! Went into the float tank for the first time today and have to say I absolutely loved it! Super clean, comfortable and relaxing, The staff were wonderful and the added touch of tea and a snack afterwards was great. 10/10!
Best therapeutic massage! Massage here is great!! Gave exactly what I needed, as I workout a bit and was hard enough, but also therapeutic and relaxing. Felt like going straight to bed for a long sleep straight afterwards!! Thanks!!
Organic Facial Bliss! I have just had the most sensational organic facial with a bonus foot massage with Julie. Very highly recommend! I'll definitely be back. Thank you so much.